Church of the Cross is a growing community in the Lake Travis area of seekers of all ages created by God to help us all know deeply the hope, and grace, and beauty, and joy, and mercy, and love God promises and delivers; and that always, God is seeking us.
Church of the Cross worships every Sunday at 9:30 AM at the Serene Hills Elementary School in Lakeway. We invite you please to park in the lot to the left of the main entrance. CrossKids, the Children's Ministry of Church of the Cross, also takes place at 9:30 AM. Trained and professional child-care is available for children three and under during every worship service.
We invite you to come along on the journey. There is space for you at the table.
Our weekend worship is at 9:30AM at the Serene Hills Elementary School.
Connecting with God, One Another and the World
Our Common Life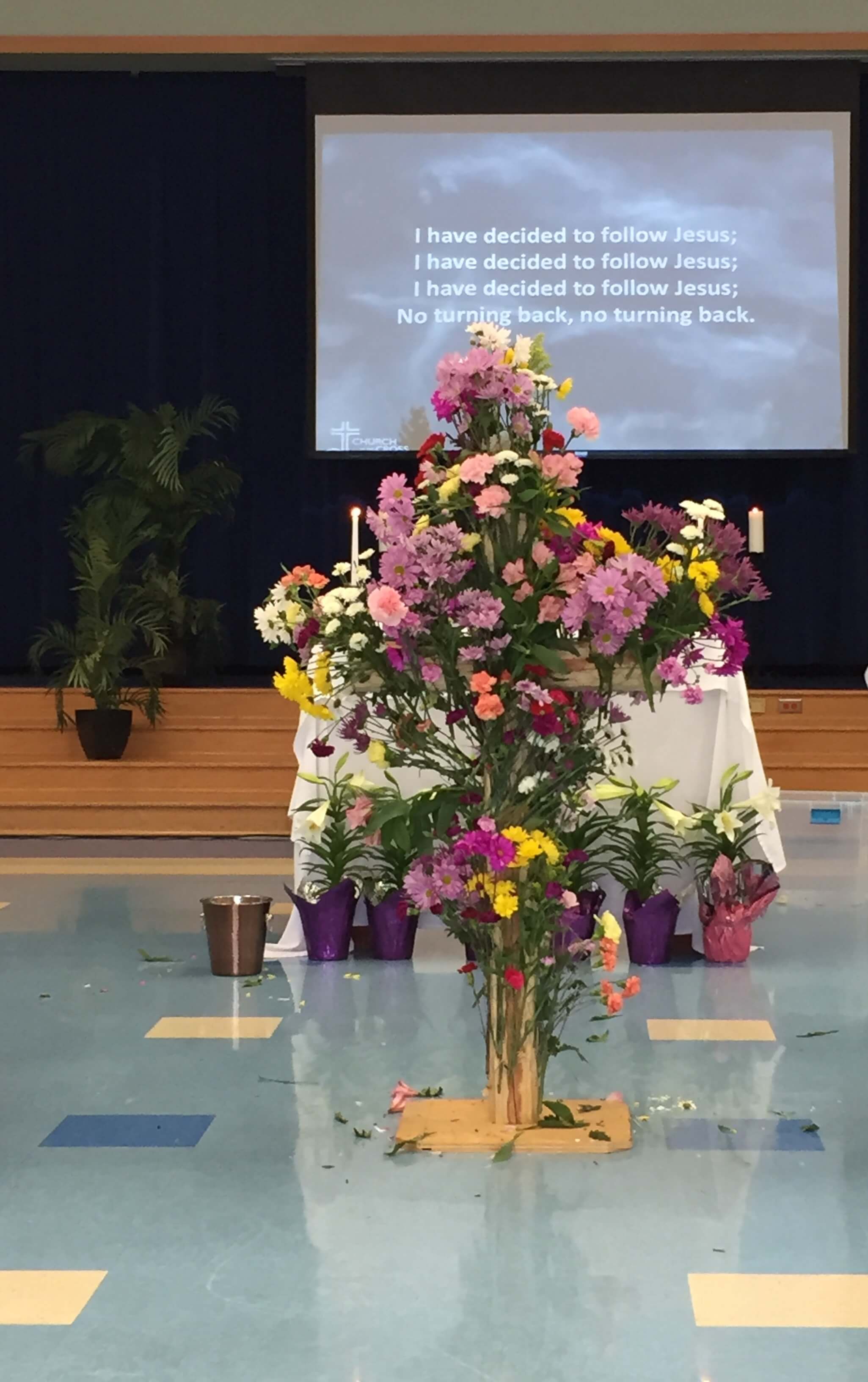 Easter Cross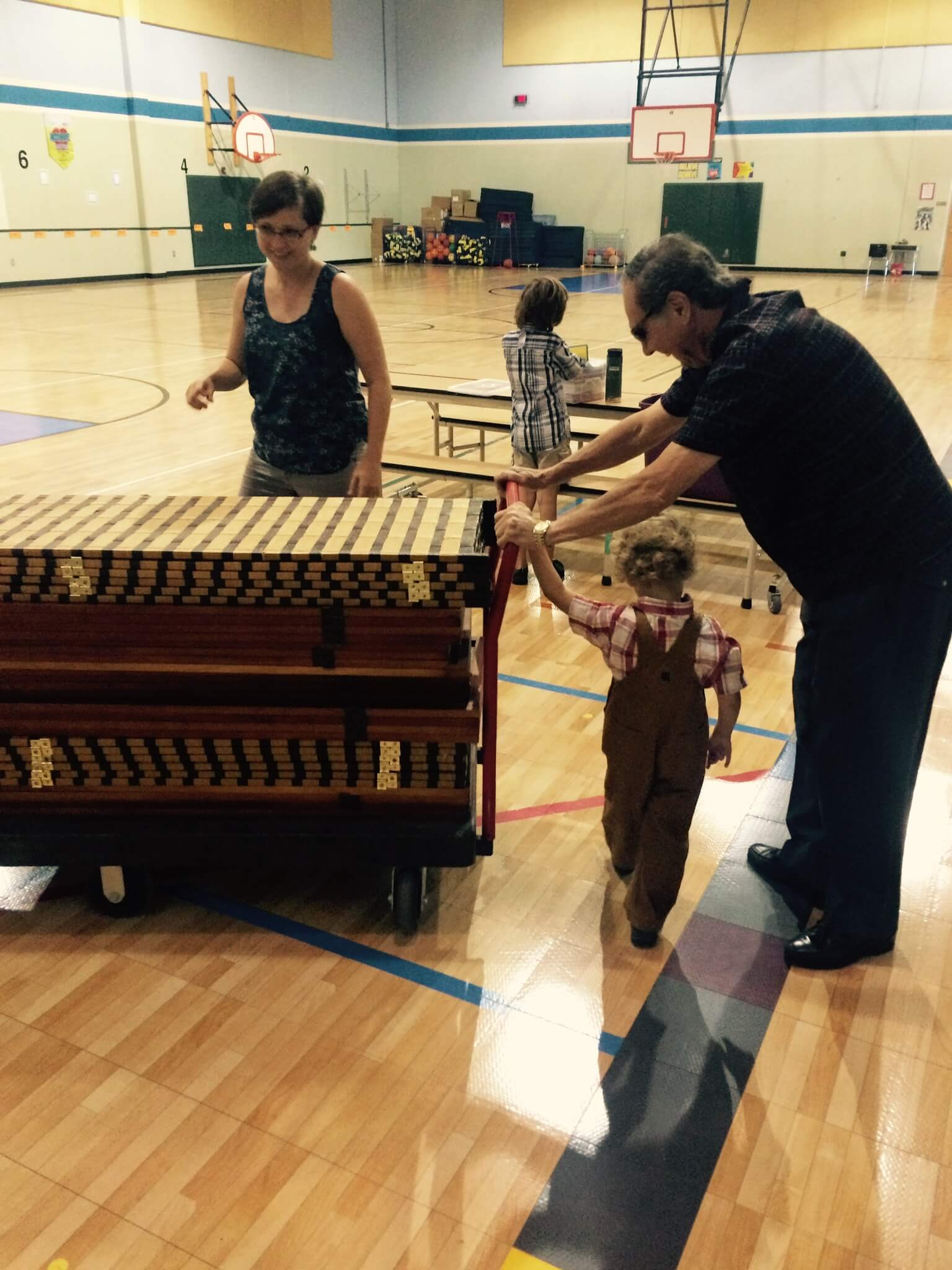 Weekend Worship Setup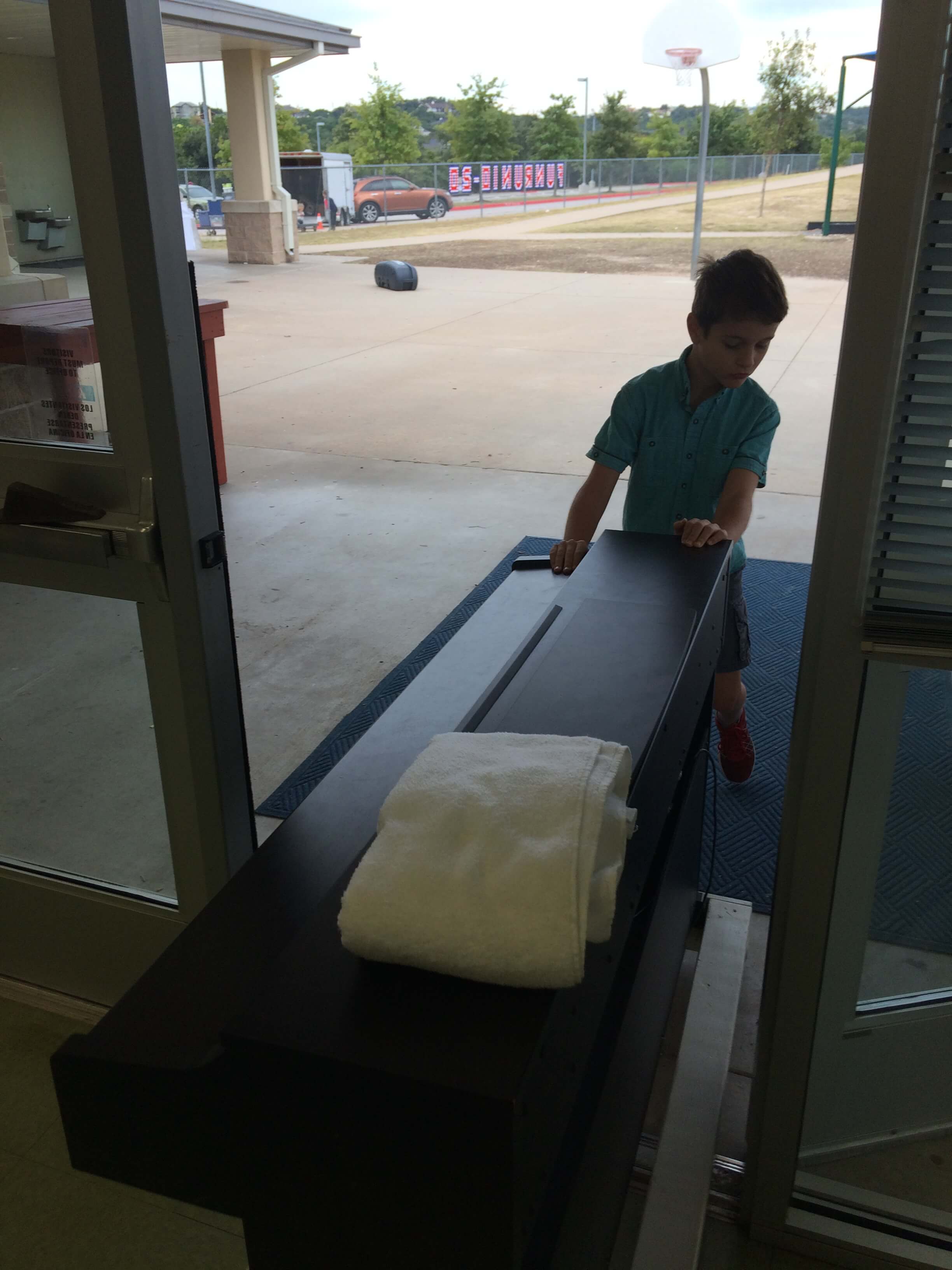 Serving Knows No Age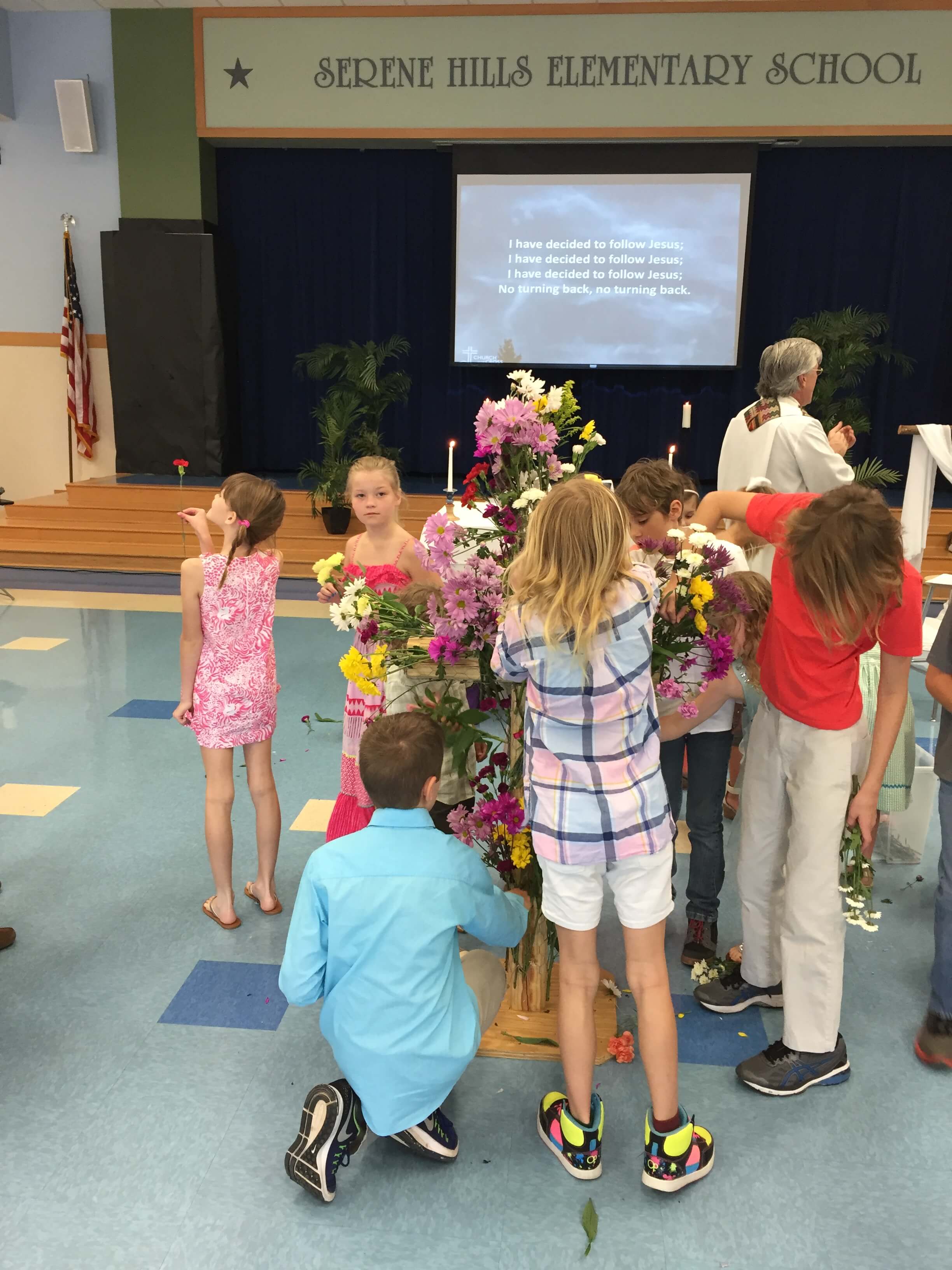 ECC Easter Day Flowering of the Cross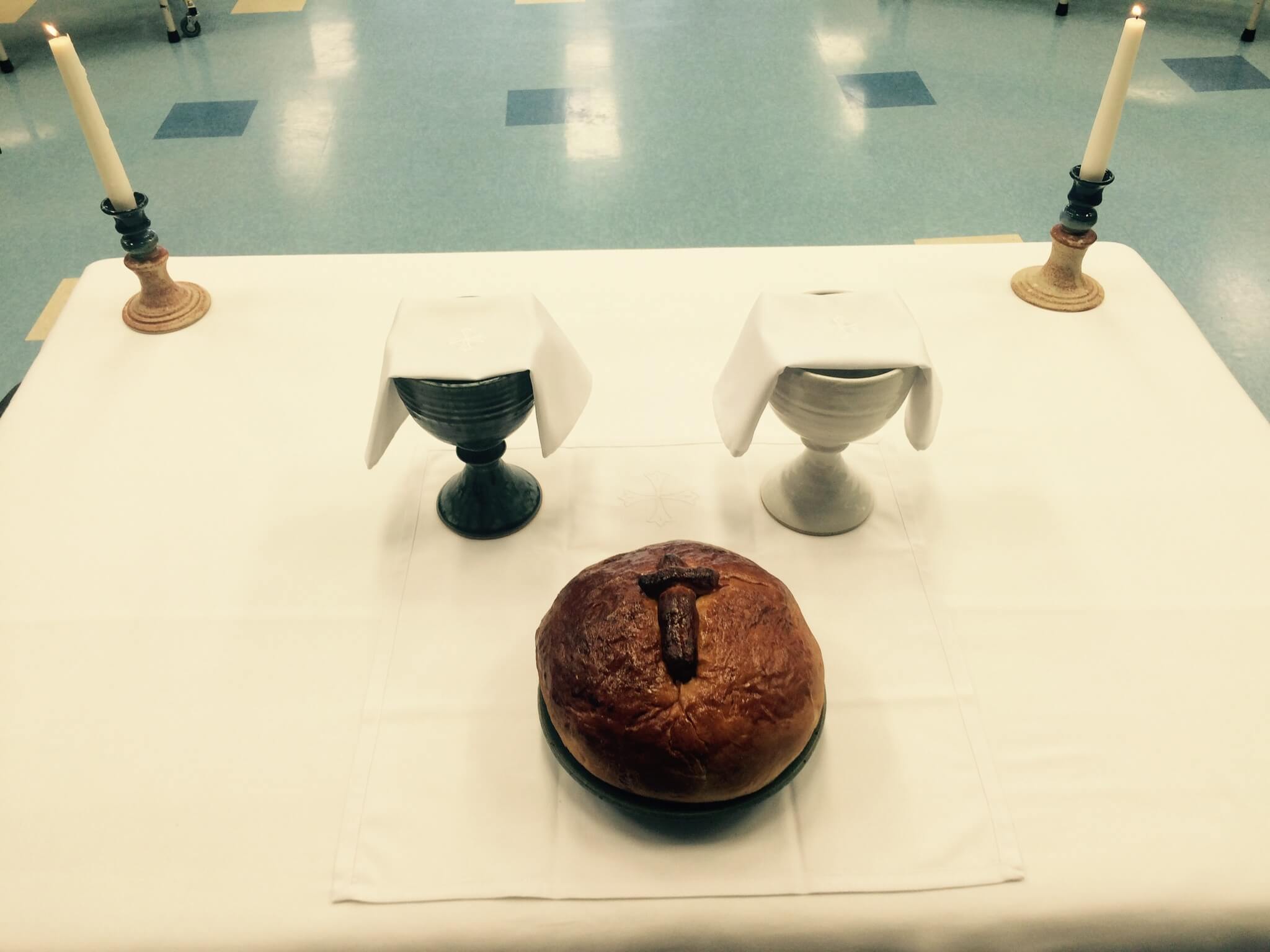 Everyone is Welcome at the Table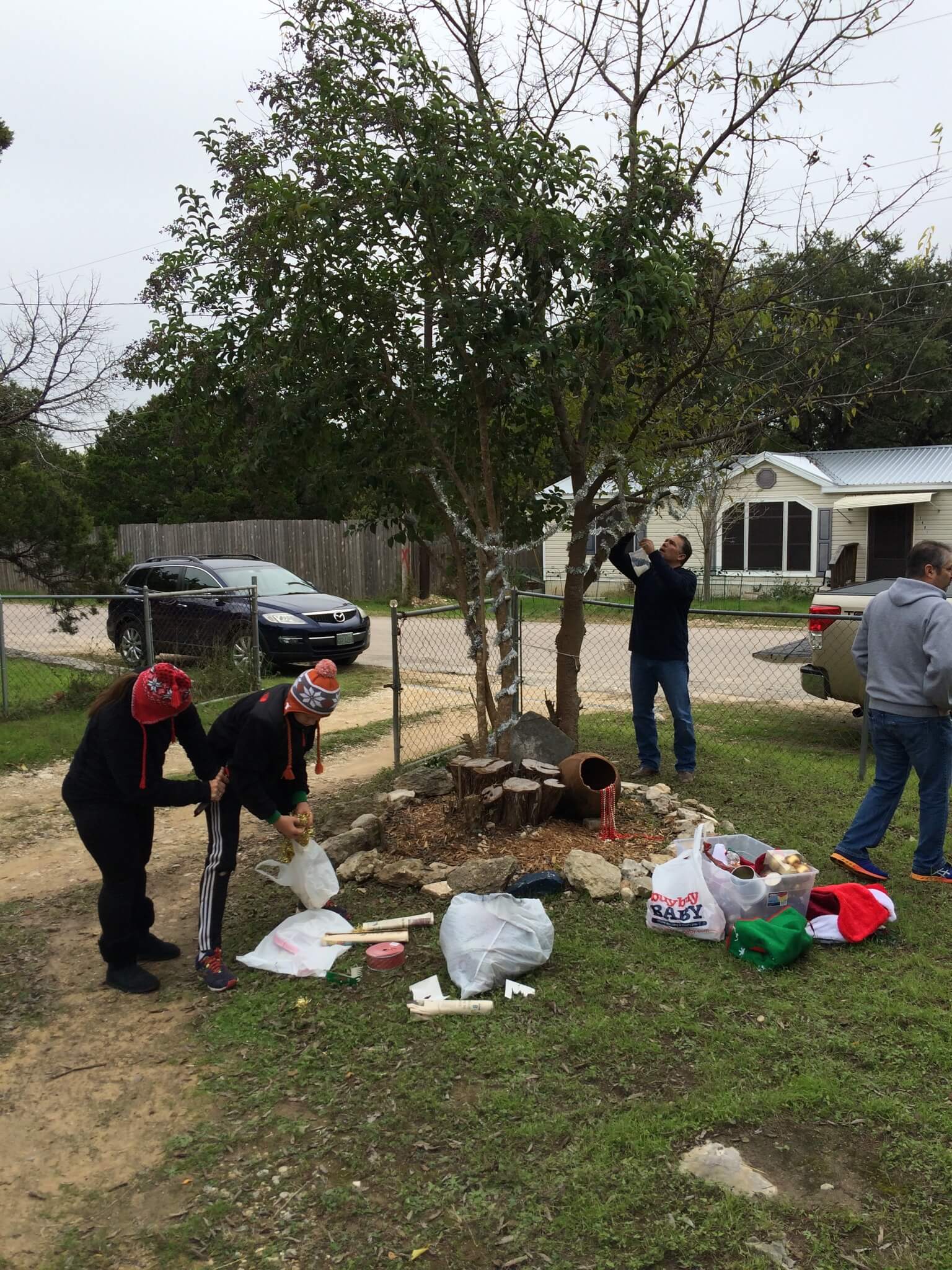 Decorating Neighbor's House at Christmastime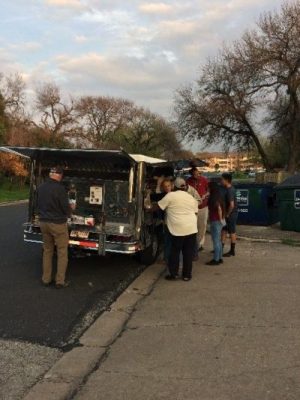 Serving with Mobile Loves & Fishes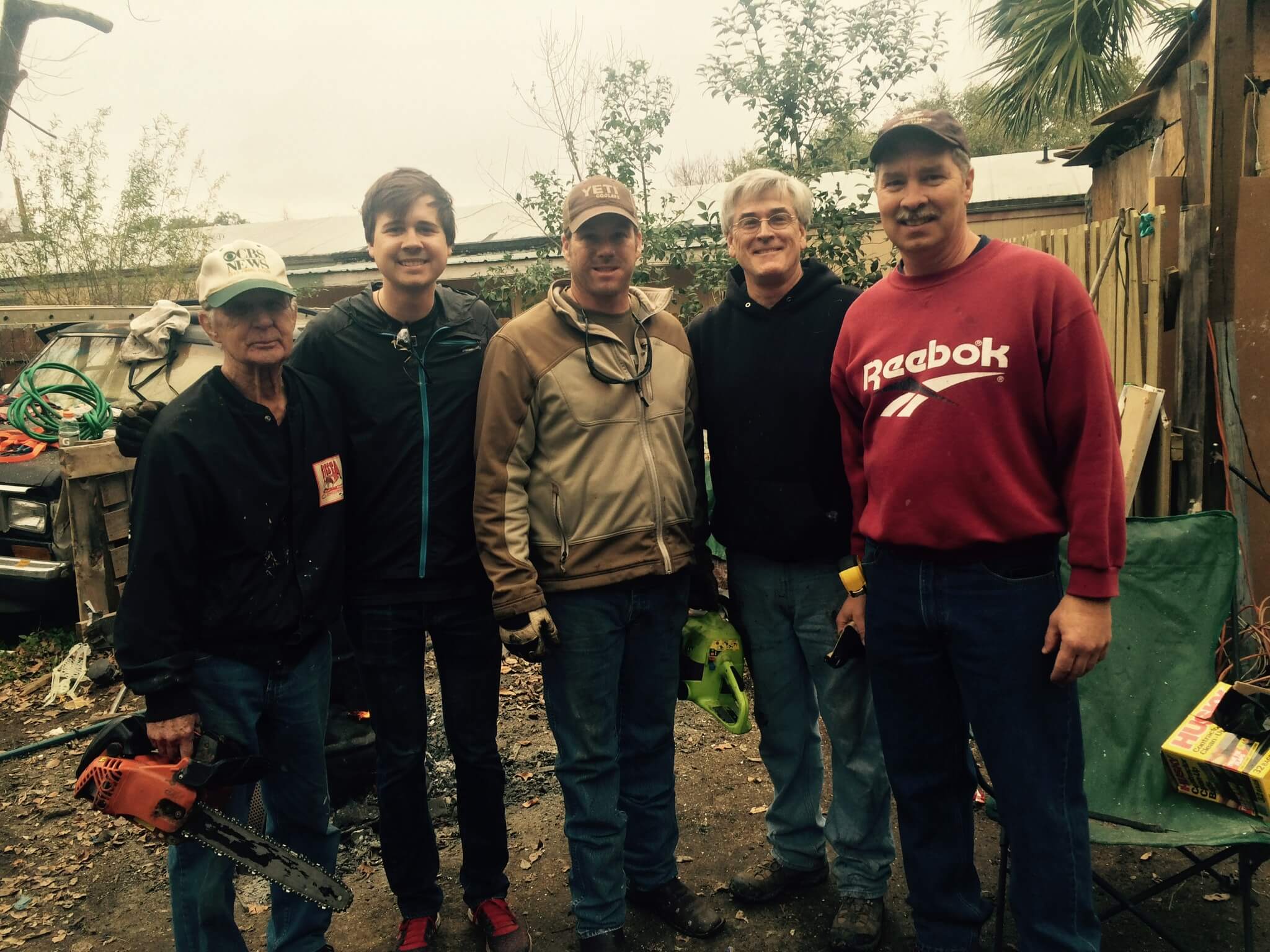 Serving with Partners in Hope
Church of the Cross
Currently Meeting At
Serene Hills Elementary School
3301 Serene Hills Drive
Lakeway, Texas 78738