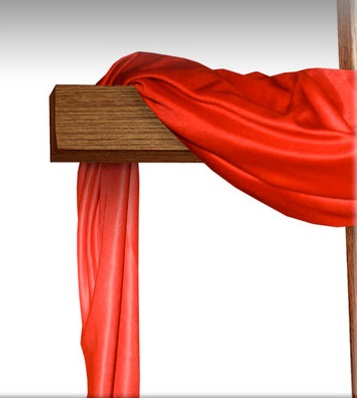 The Christian faith is a relationship…a relationship between God and us; a relationship initiated by God out of his great love; a relationship God desires deeply.  But like any relationship, it flourishes as we nourish it.  Or…faith is like a garden.  God plants the seeds and gives the growth.  But rarely do untended gardens grow to the fullness intended for them.
The practices of the faith are ways we nurture the relationship God is giving us.  They are things we do to tend the garden.  They are actions we enter into that our souls might be formed and we grow into the full stature of Christ.
Some fundamental spiritual practices embraced by Church of the Cross are these:
Regular community worship:  Coming together with the body regularly to give God thanks and praise, and receive from God through both Word and Table, the Scriptures and Communion.
Service in the community:  Both the community of faith and the world we live in.  The Lord came to serve.  The Lord desires that all of his followers be granted a servant's heart.  And it is by serving that the heart of servanthood is formed in us.
Fellowship:  The witness of the scriptures is that God calls a people and makes a people.  The journey of faith is intended to be walked with others…for companionship, encouragement, correction, and caring.
Generosity:  God is the Great Giver—the source of all that we are and have–and calls the faithful to lives of material generosity.  So it is that both to live into the image of God, and allow the spirit of generosity to grow in our own hearts, we seek to demonstrate generosity—radical generosity—in the stewardship of the material resources given to us.
Hospitality:  The stranger is an angel sent by God (Hebrews 13:2).  So we go out of our way to help every person who touches down with Church of the Cross…no matter how briefly…to experience something of the great invitation and welcome offered by a good and gracious God.
Celebration:  Rest and play and re-creation are among God's greatest gifts.  So we regularly come together just to be together, and celebrate.
These are the practices of the Church of the Cross fellowship, by which our relationship with Christ is fed and nurtured.  They are like a map for the Way (Acts 9:2).  We invite you to come along.